It's almost February, so it's high time to get some inspiration for the next challenge of The Historical Sew Monthly. The theme for challenge #2 is
Under: Make something that goes under the other layers.
For your historical wardrobe, undergarments are essential as they build the base and foundation of your outfit. They protect your clothes from sweat, shape and support your body and over garments to achieve the right silhouette. Here are some examples of garments that would fit this challenge.
The first layer usually consists of a chemise or shift. It protects the outer layers of your clothing from body soils, but also your body from the pressure of your corset or stays.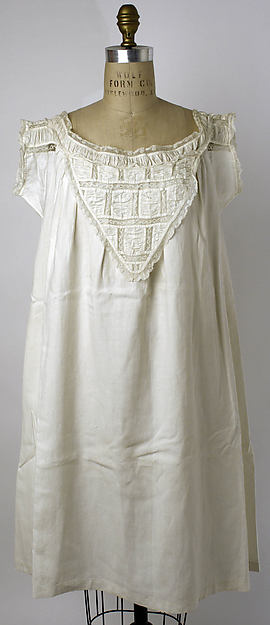 The shirt is the male equivalent to the chemise. You can find three wonderful examples of the 18th century in the Germanisches Nationalmuseum here.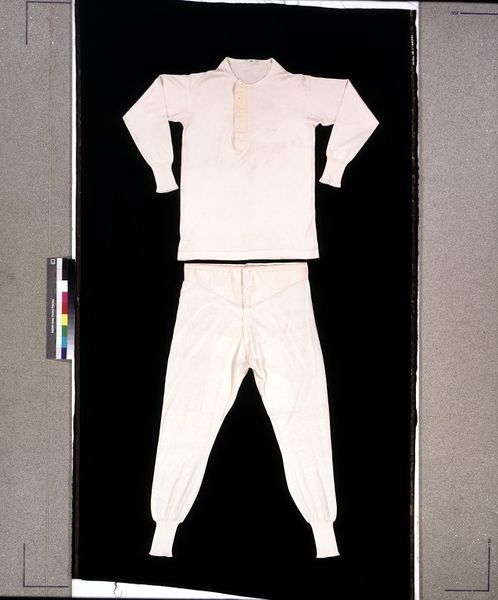 In the early 19th century women also began to wear drawers. Combinations of both chemise and drawers can also be worn in the later part of the century. For the 1930s Tap Pants would have been worn.
Over the chemise goes the corset, or stays (for periods till the early 19th century). They give your upper body the right shape to achieve the fancy silhouette for a particular period: conical 18th century, Victorian hour glass or 1910s slim columnar shape are just a few examples.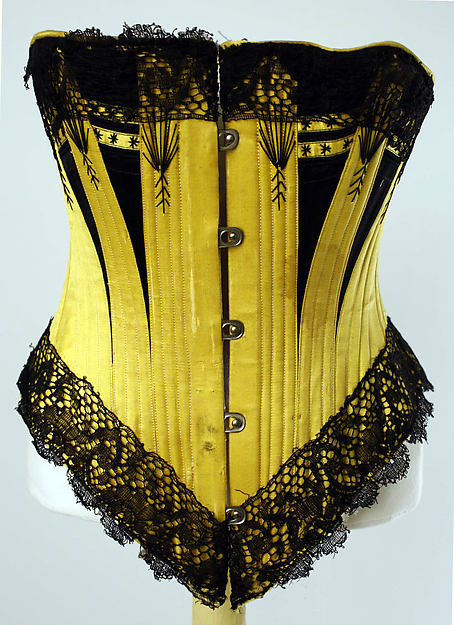 As essential as the shape of the upper body, is the shape of the lower body, that means the skirt. This is often achieved by skirt supports. According to your chosen period, that means farthingales, paniers, pocket hoops, crinolines, bustles…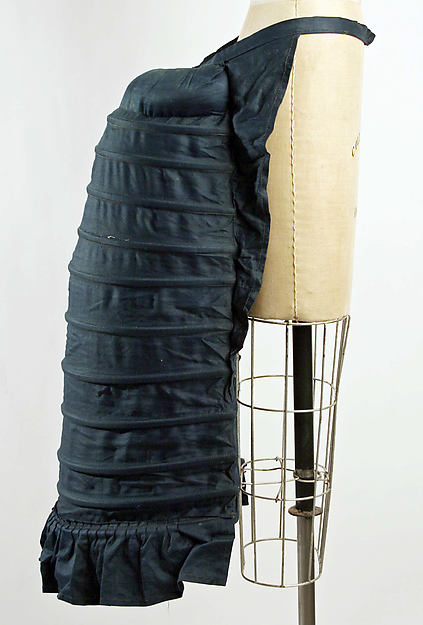 For some periods like the late 18th century, you don't need hoops, but only require some sort of bum pad.
To avoid one's skirt support or other undergarments showing through your overskirt, slips and petticoats were worn in between the two layers. A good tutorial for an 18th century petticoat can be found on Katherine's page Koshka the Cat.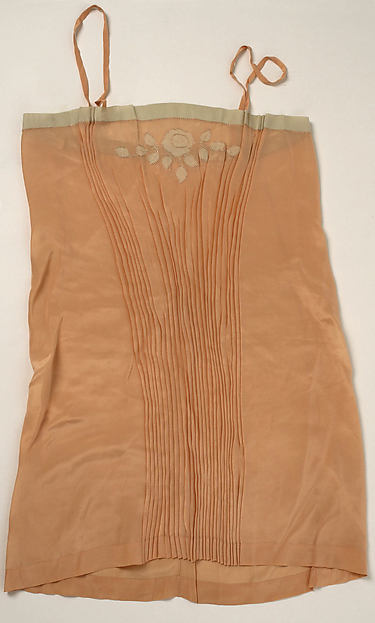 A nice and small project can also be a bust improver, which was used to achieve the pigeon breast around 1900. Similar pads can also be useful in other eras.
When corsets became shorter and began to end under the bust, bust bodices and later brassieres were worn to provide bust support.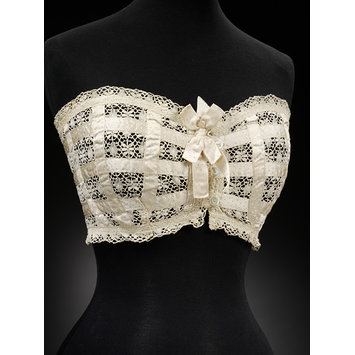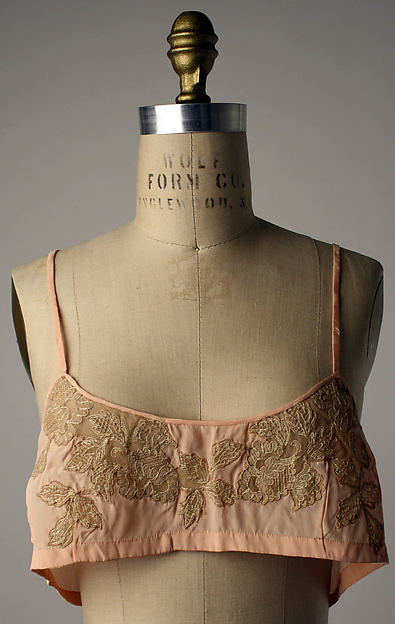 To give the upper body a smooth layer under your overgarments and avoid corset lines showing through, corset covers have been worn.
Stockings (for a great sewing pattern check out The Dreamstress) and garters or suspender belts to keep them up, also go under your outer garments.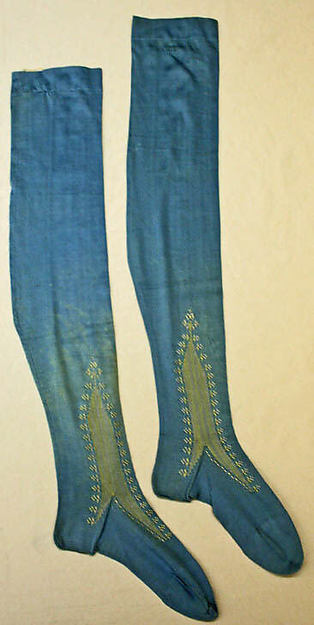 So this challenge offers many possibilities to go for. For the beginning historical sewist, it's the perfect opportunity to start with your wardrobe inside-out.